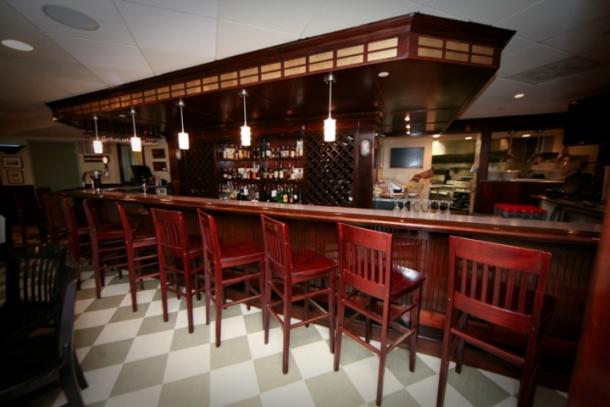 Food, Views & Booze
Join us for stunning sunsets, exquisite views of river front mansions, and picturesque sights.
Find Out More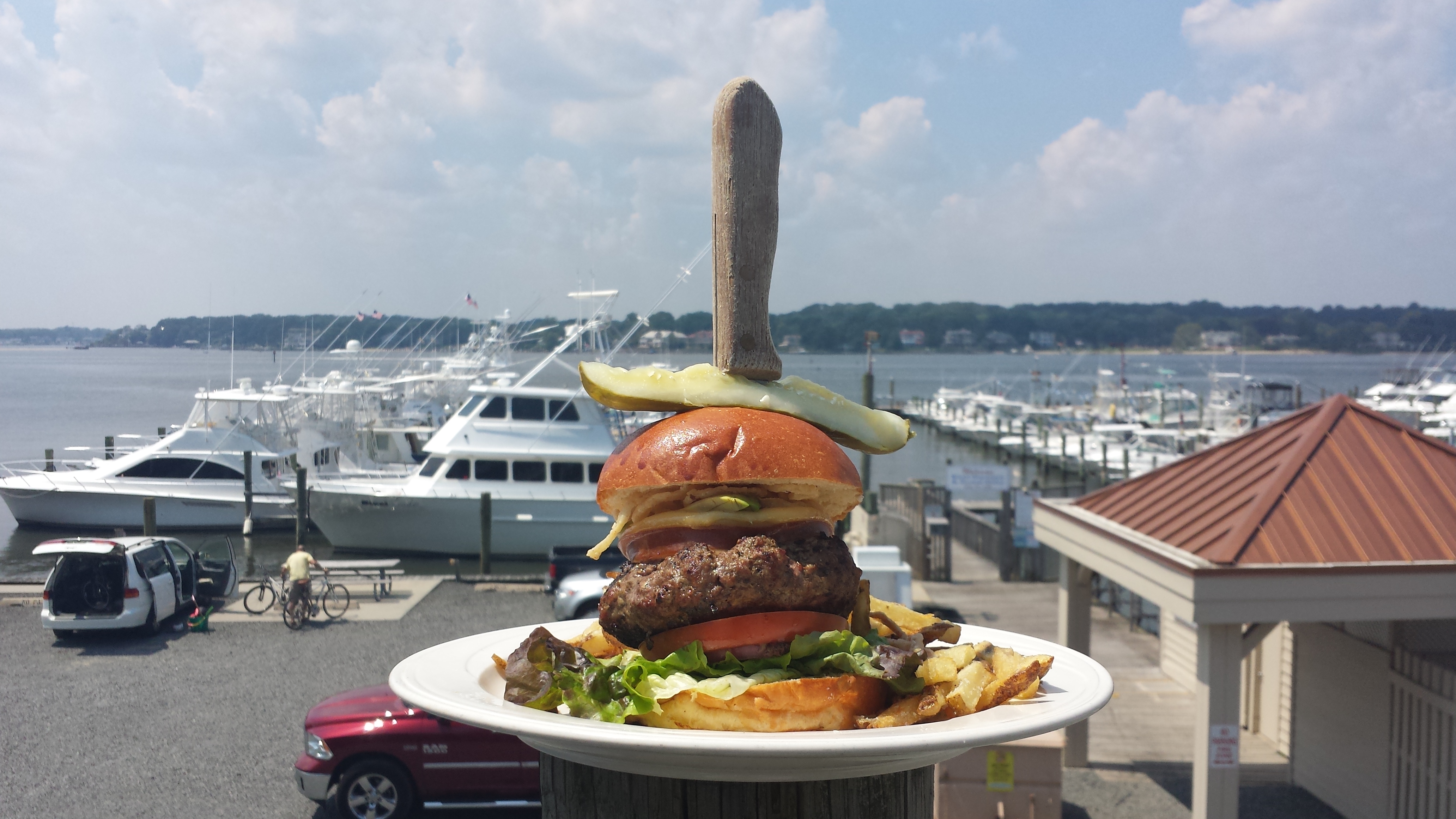 A Choice For Everyone
You will be sure to find something on our lunch, dinner and kids menus. But don't forget our special cocktails and HAPPY HOUR!
Click Here To View Our Menus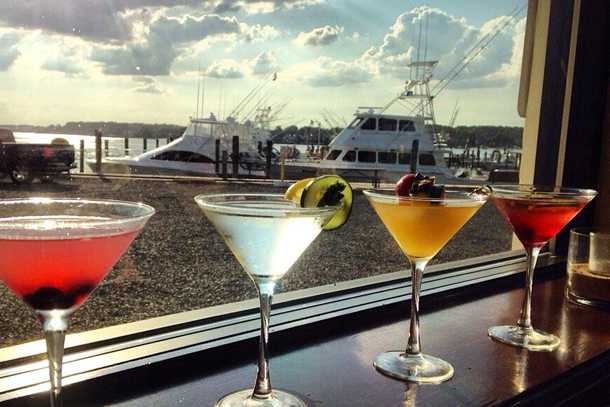 Our menus
Clarks Landing Dockside Grill, serves lunch and dinner along with our delicious list of specialty cocktails. Kids are welcome! For them we offer our "just for kids" menu. Don't forget to check out our daily Happy $5 Hour Specials!
Check out our $5 Happy Hour Specials
What people say about us...
Great menu, great service and no crazy wait times. Love it and so should all the locals!

The staff is super friendly and the chef will cook to order. Very pleased this summer.

I like the place as it's got some good food and great views.

This is a handsome restaurant within the marina at Clark's Landing. It is on the lower level of the catering facility.